Cabins
The cabins at Paxton Lodge offer the simplicity of a time long ago while providing the conveniences of today. These six well-lit, clean and comfortable cabins offer convenient parking, full plumbing, fire pits and barbecues. Basic cooking supplies and coffee makers are provided.
Houses
Offered with monthly and up to annual lease agreements.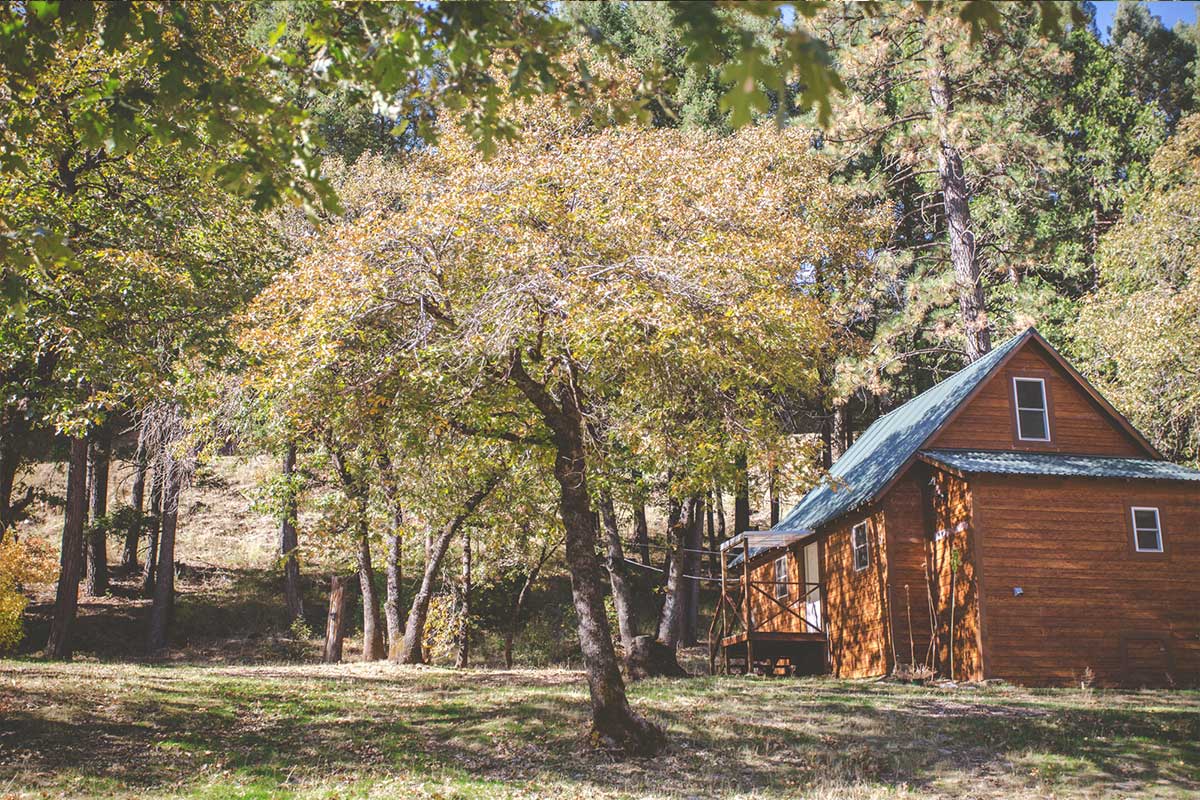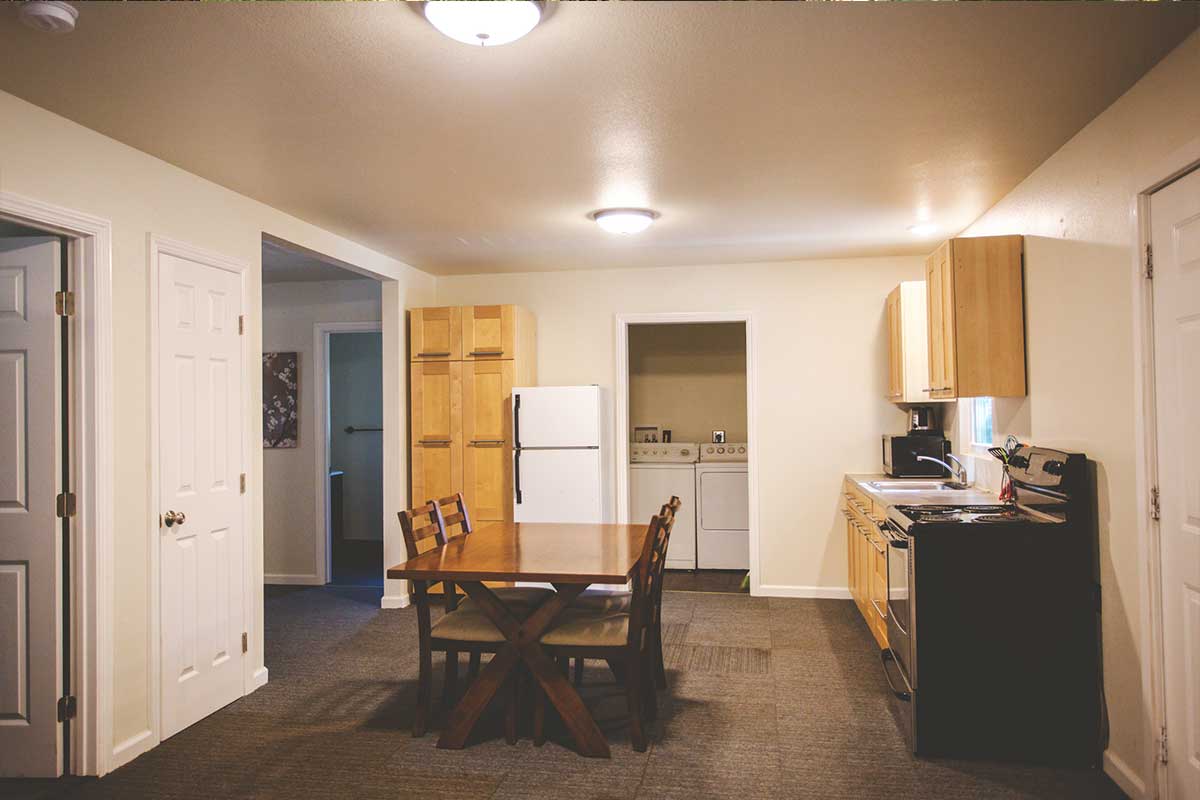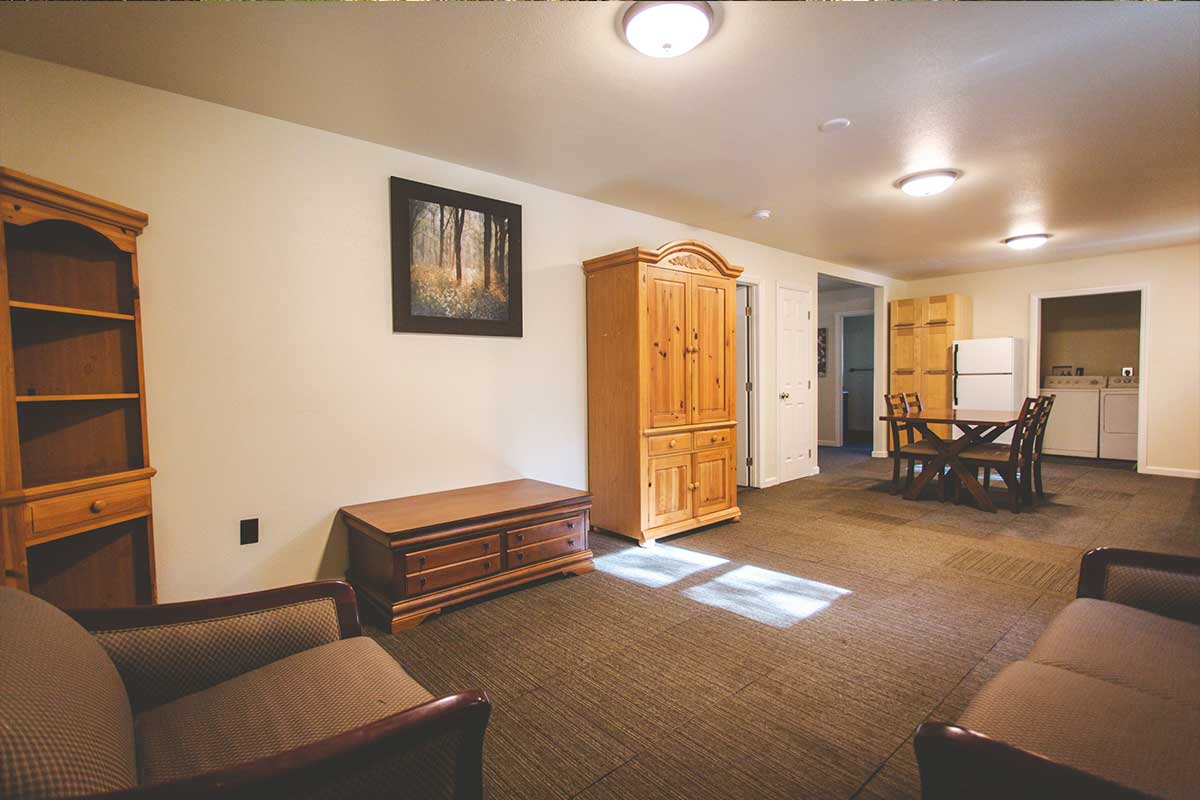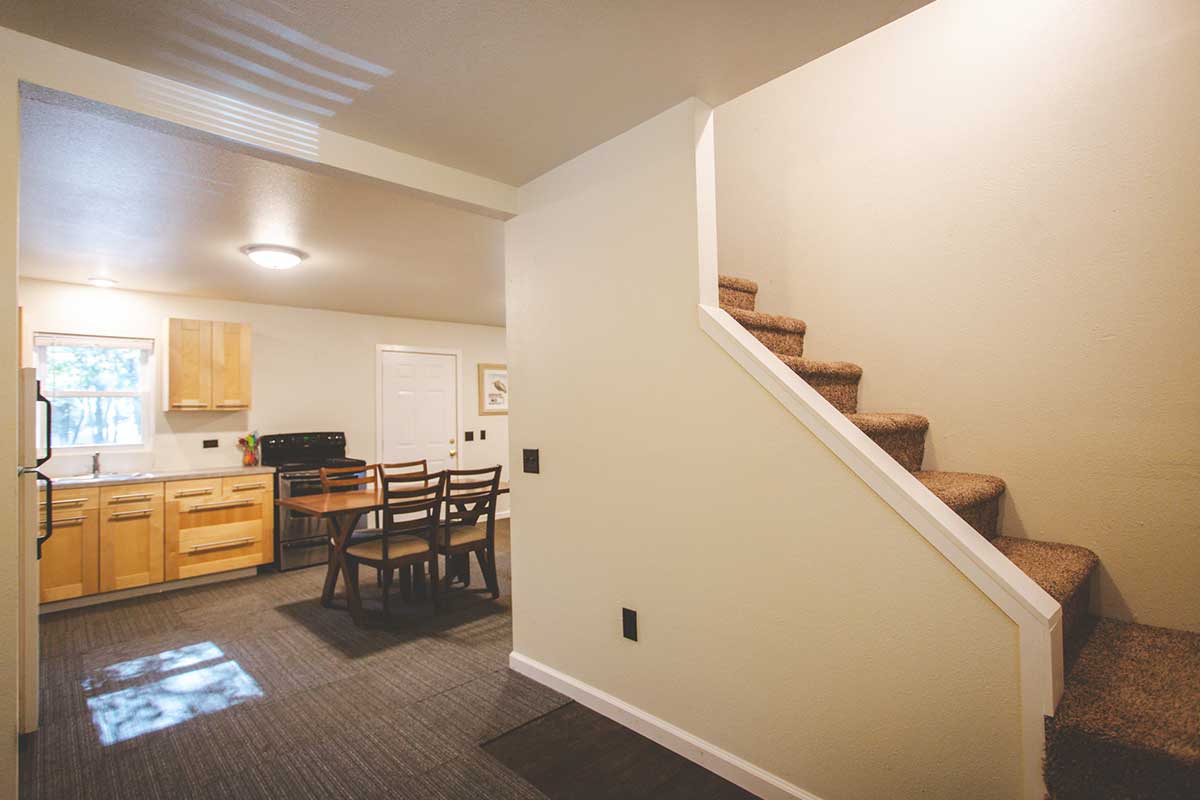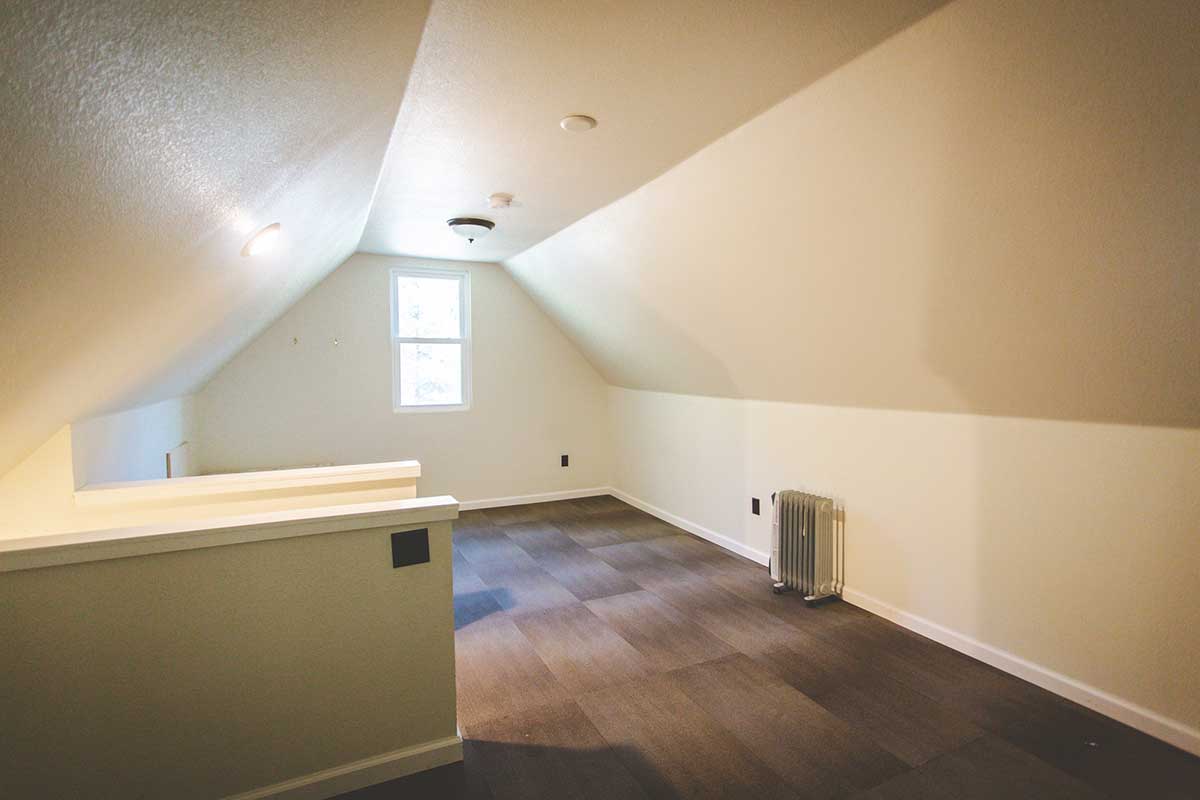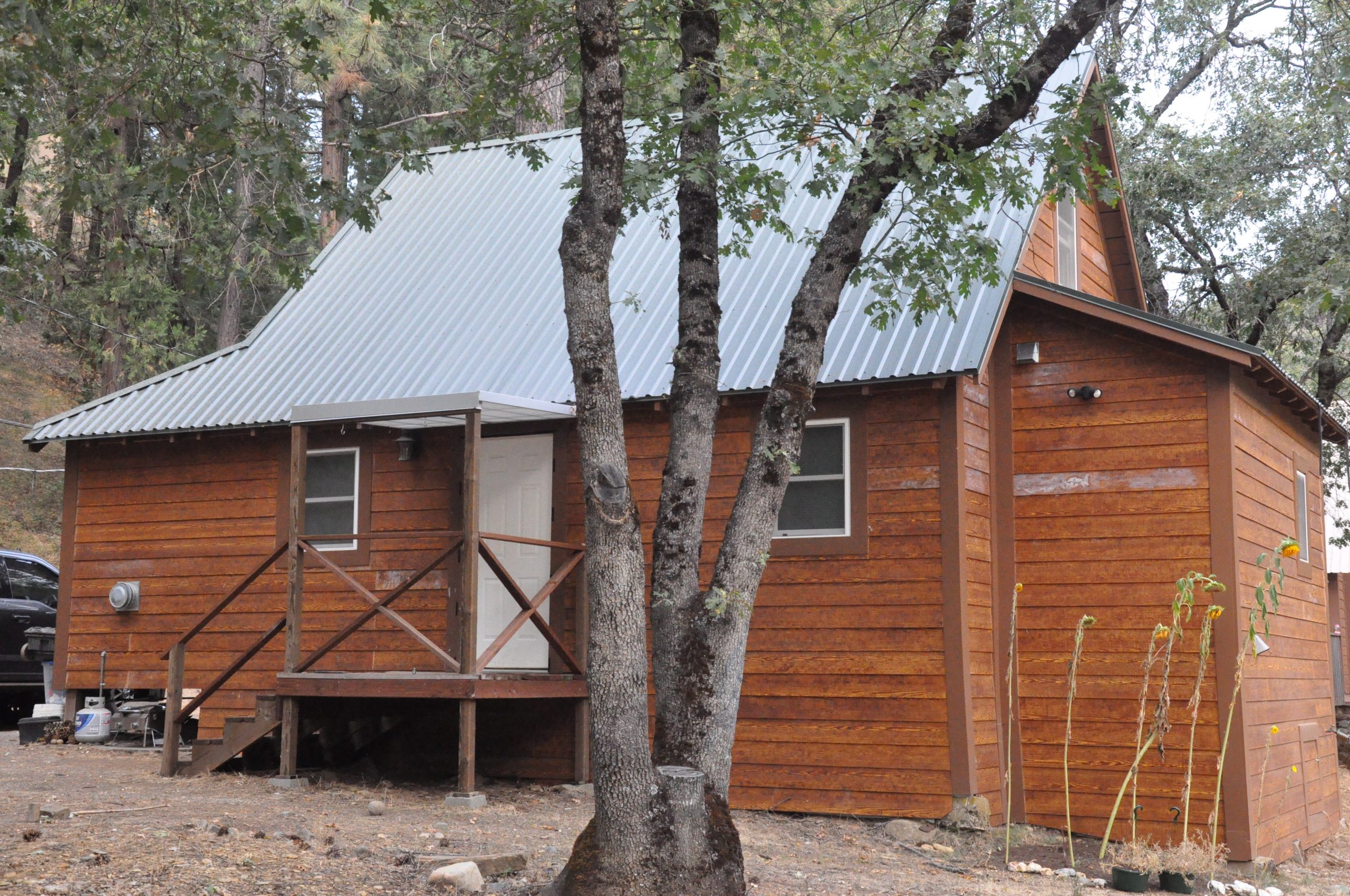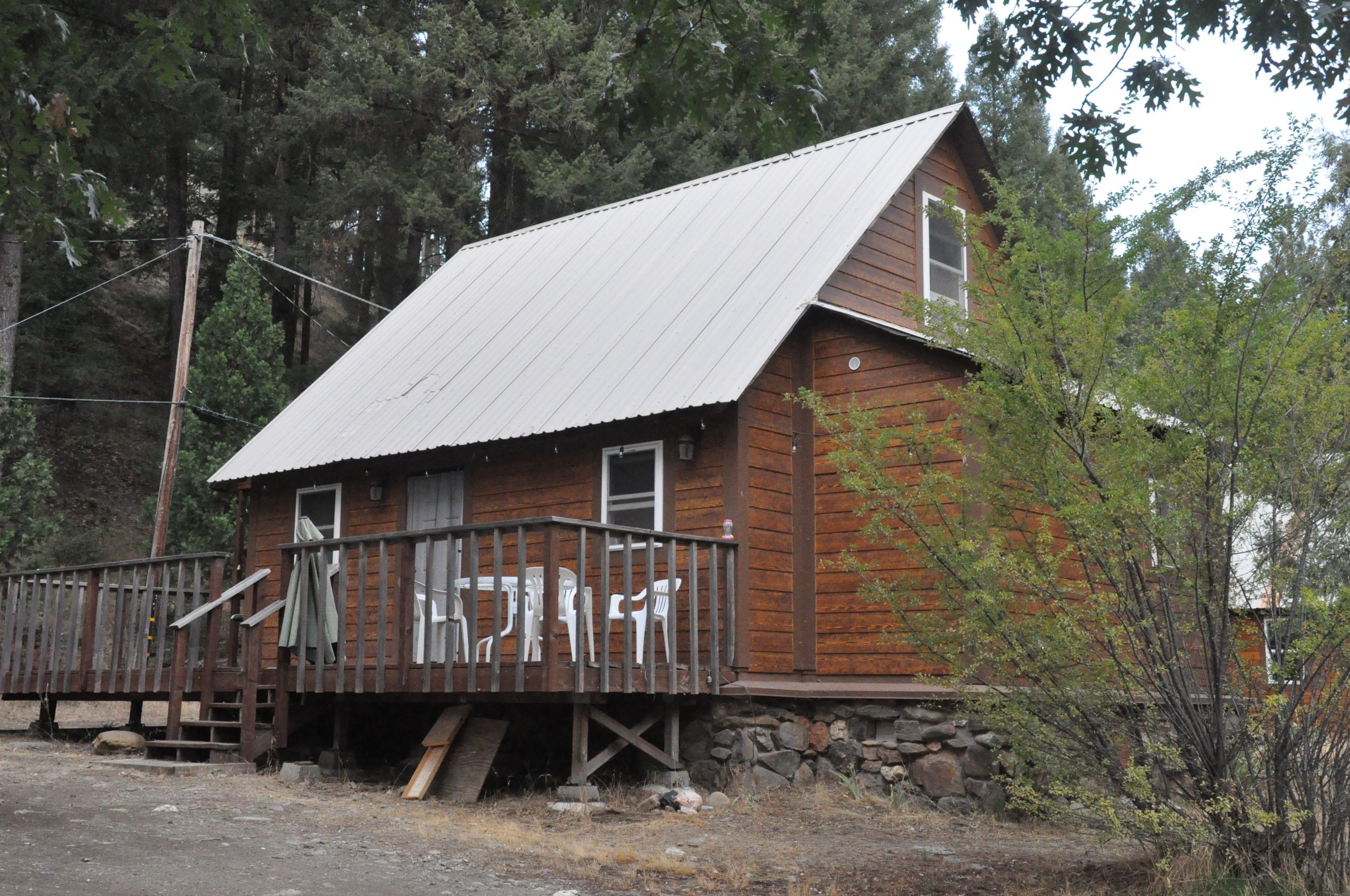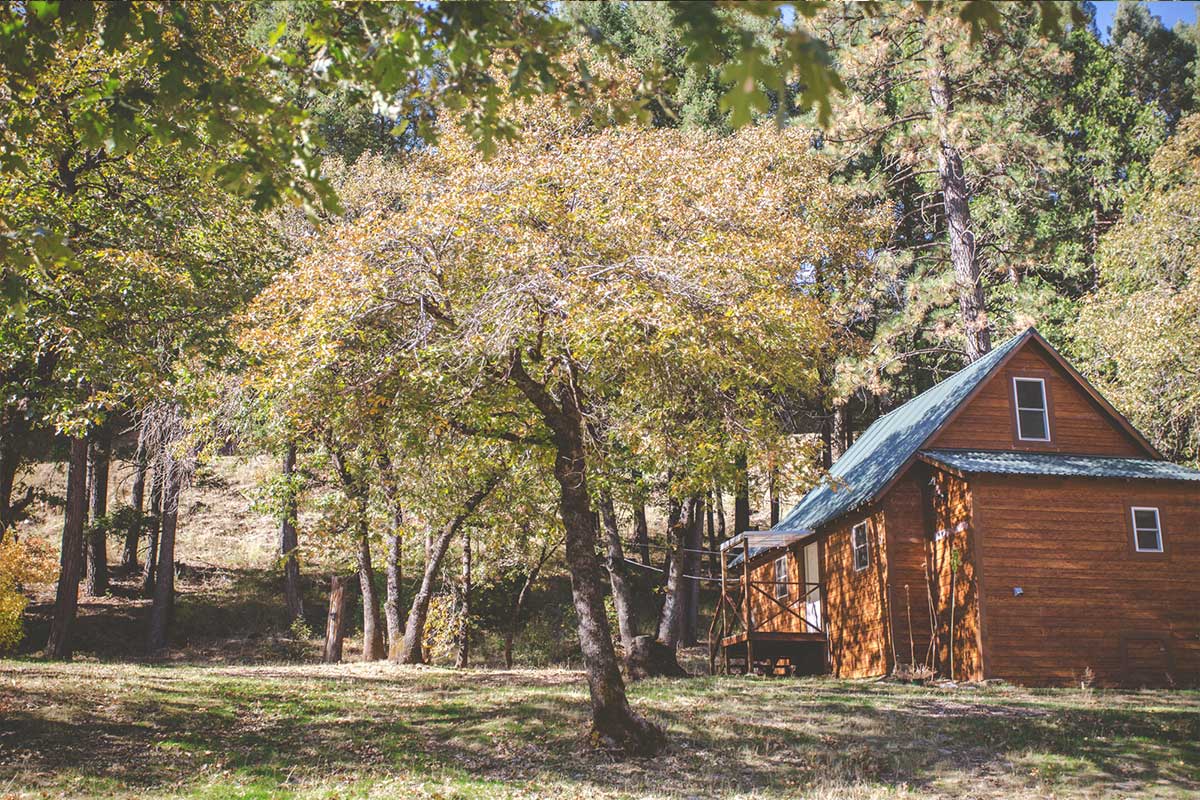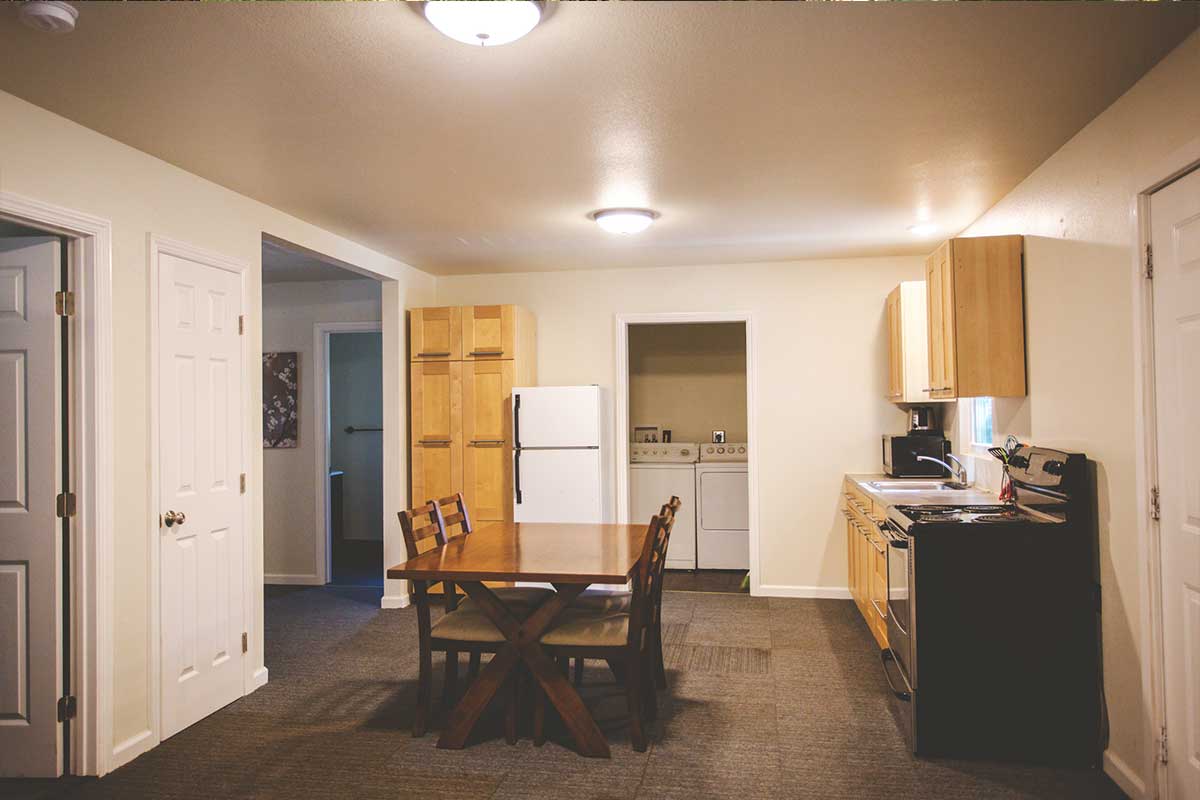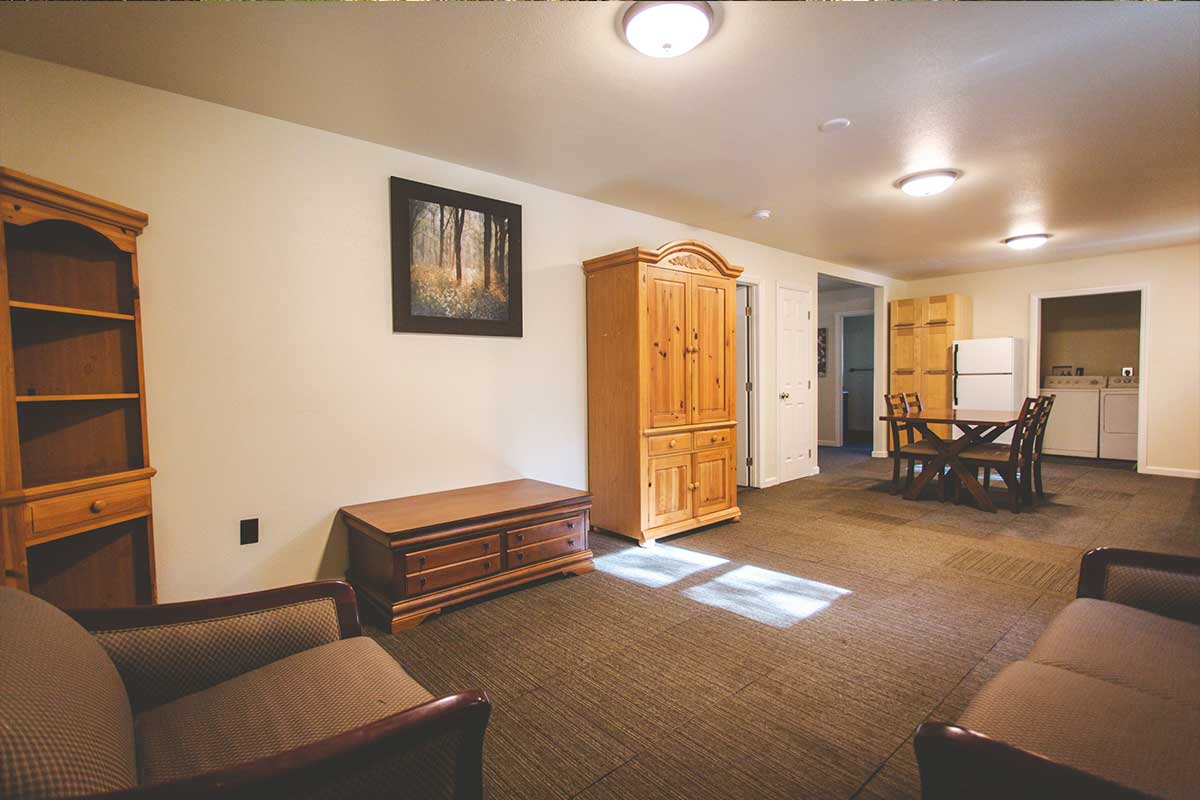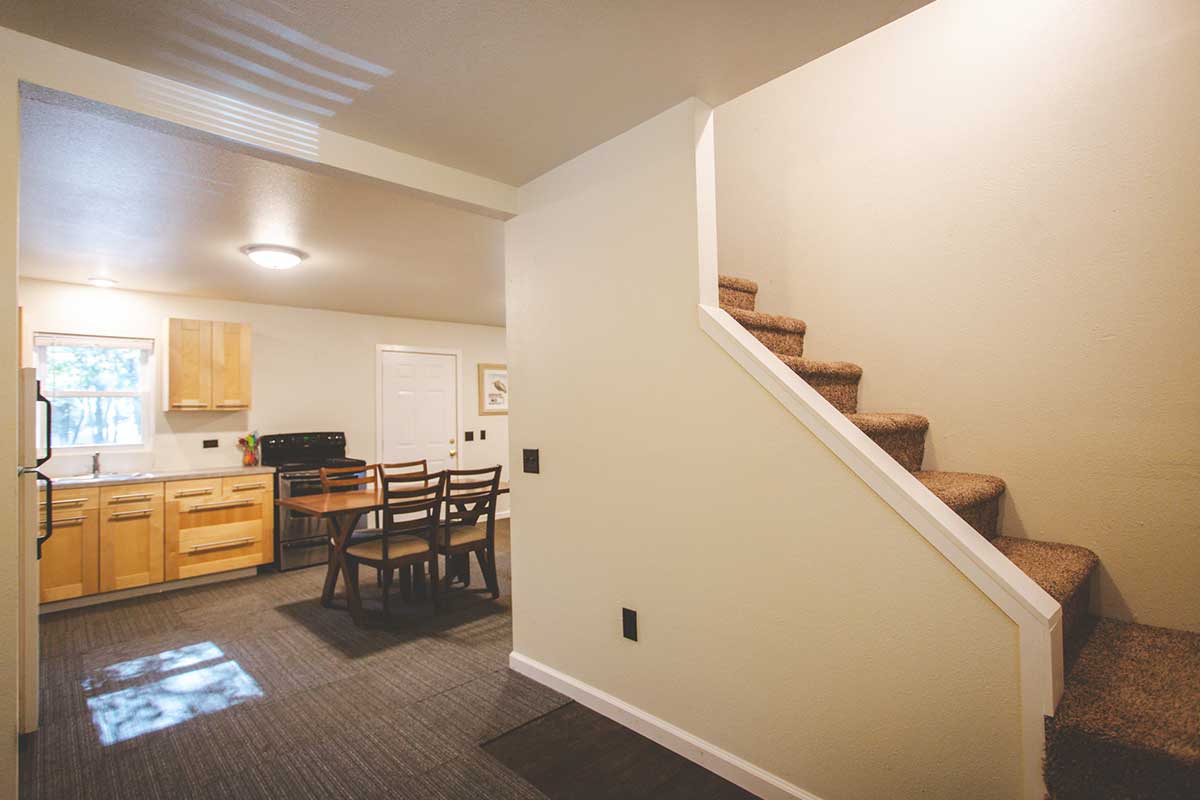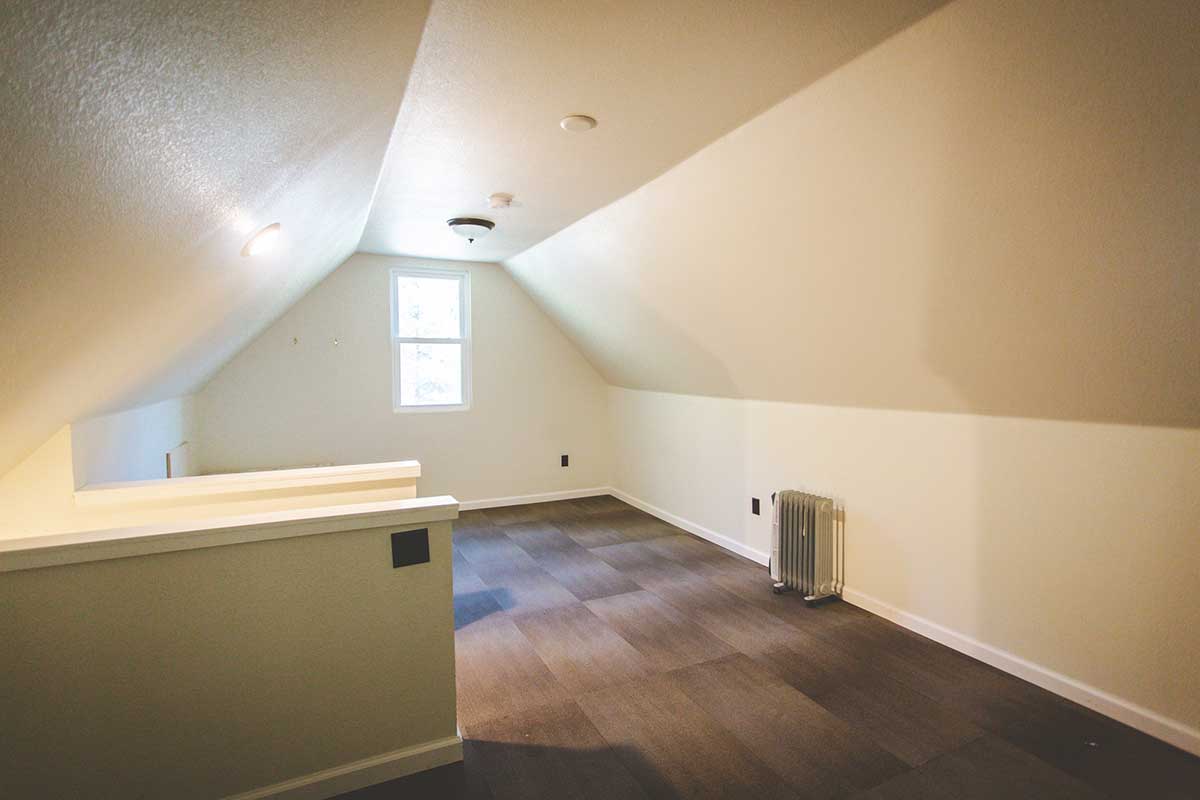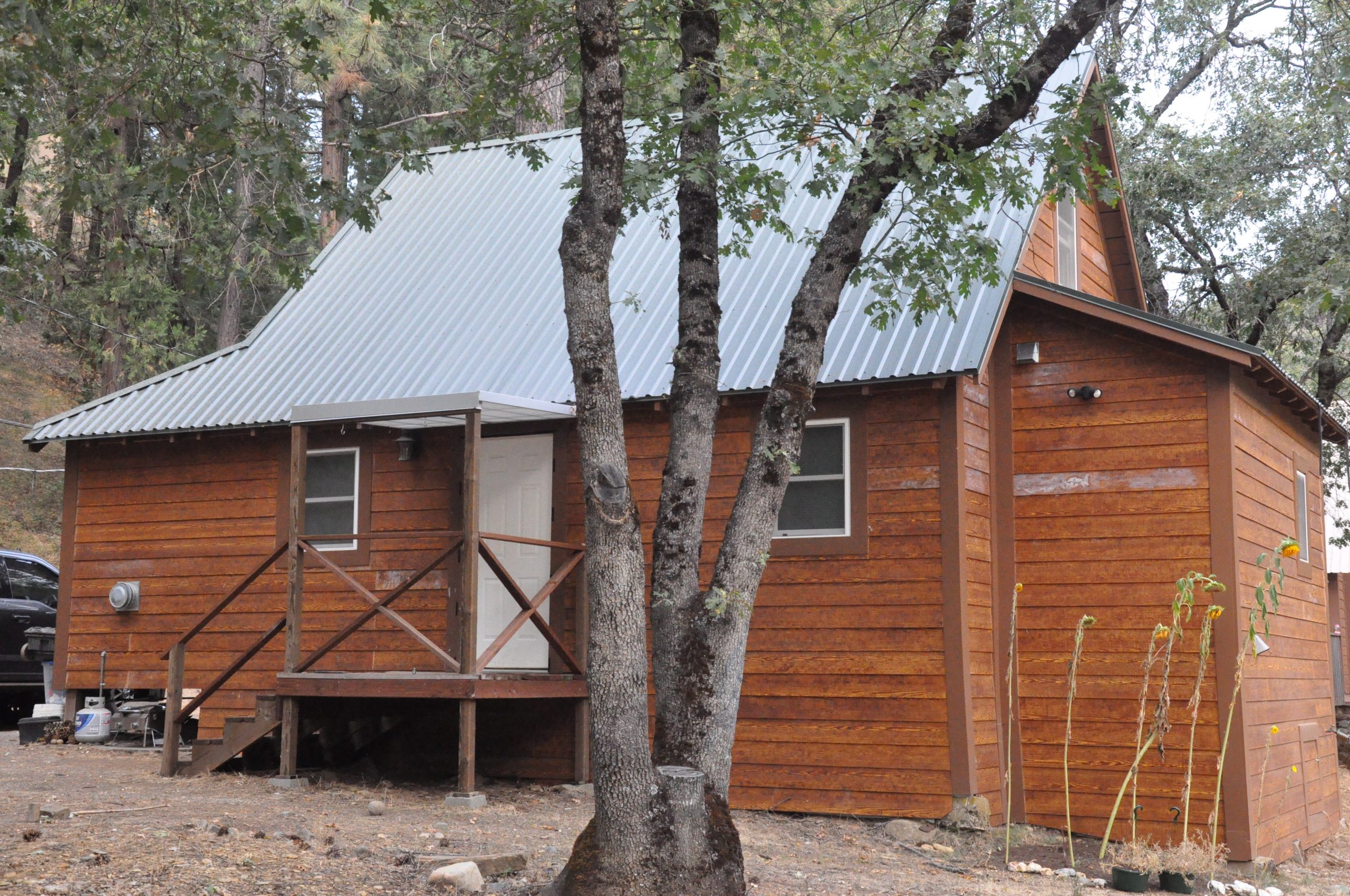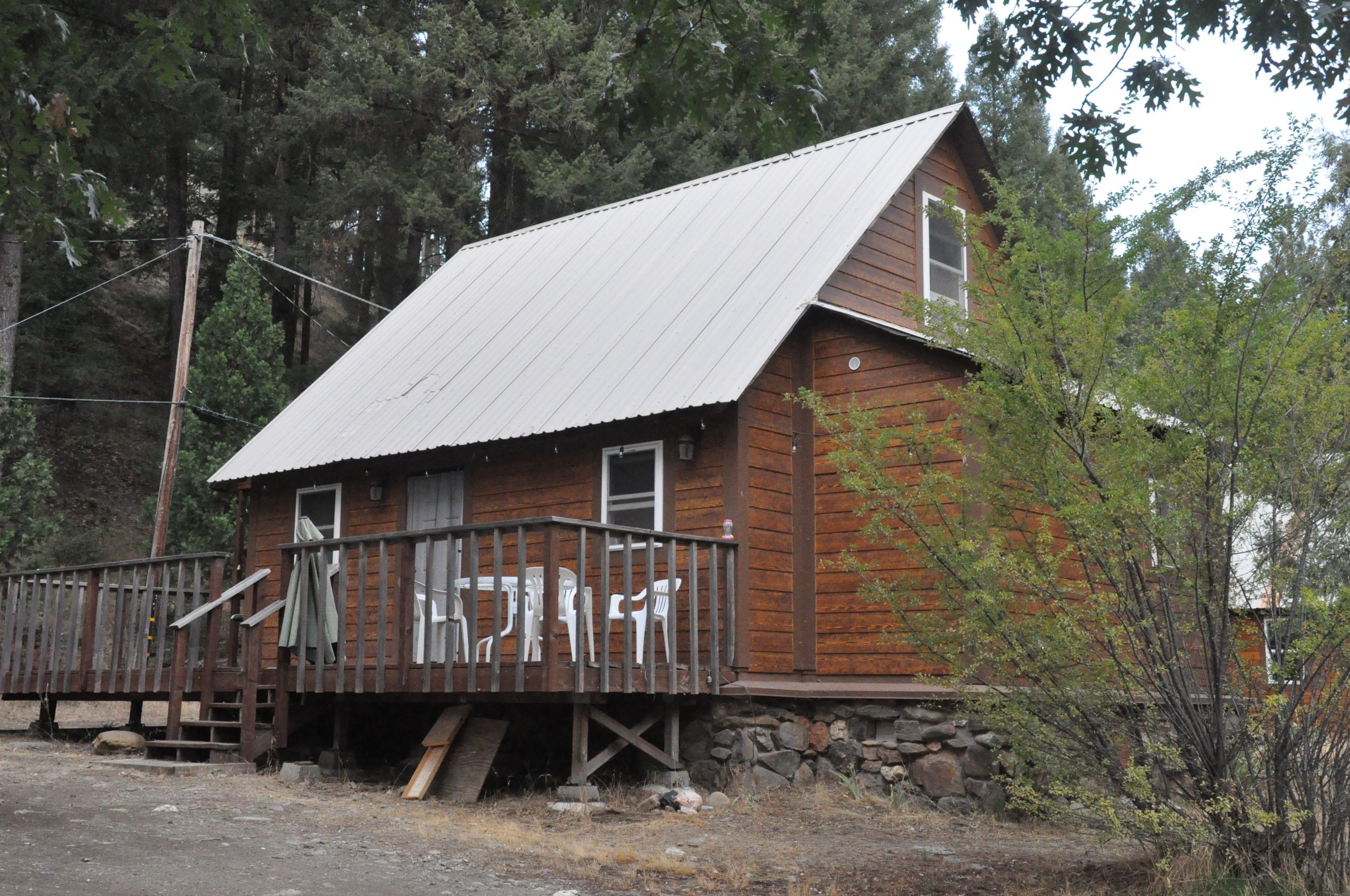 The Butterfly
Custom and newly remodeled home. Basic furnishings. Designed for guests interested longer stays.
Full Kitchen
2 Bedrooms
Laundry facilities
$1400 / Month
Lodge & Resort Rooms
The lodge itself is not yet available for large groups by reservation. The Paxton Lodge has 11 finished individual rooms of various configurations. Contact us for more information.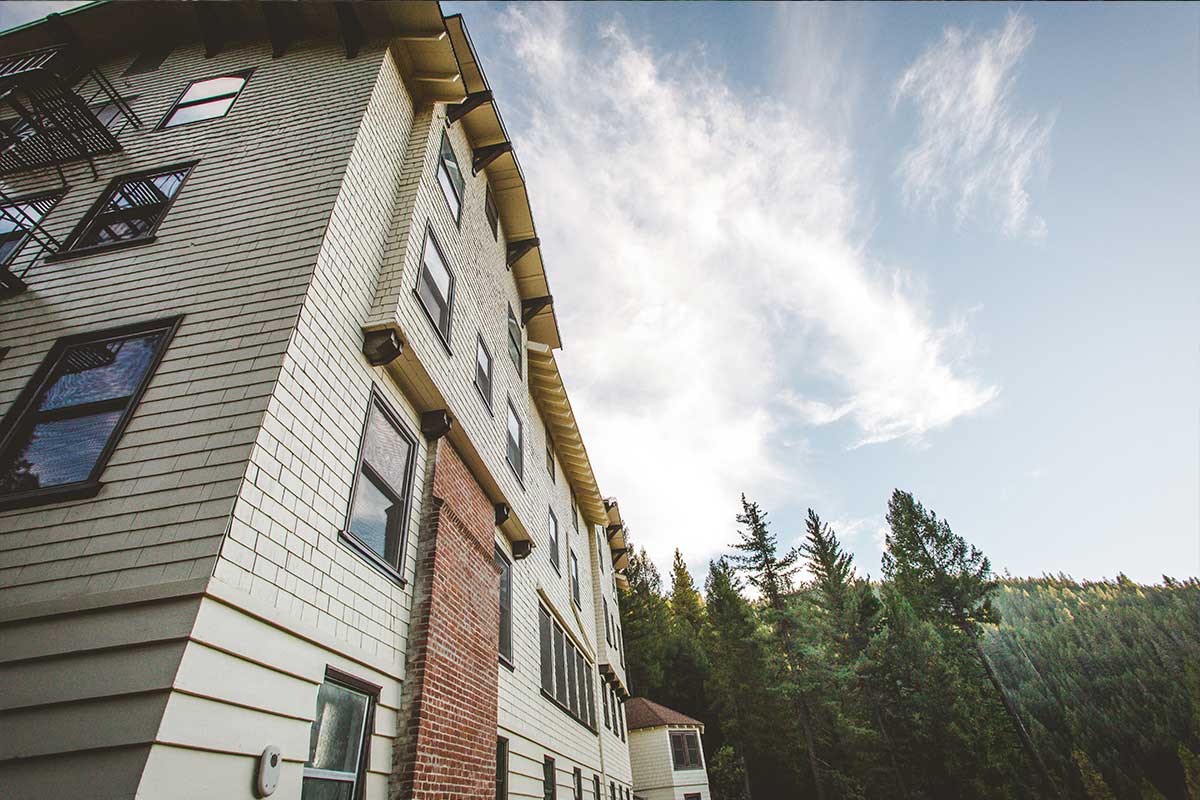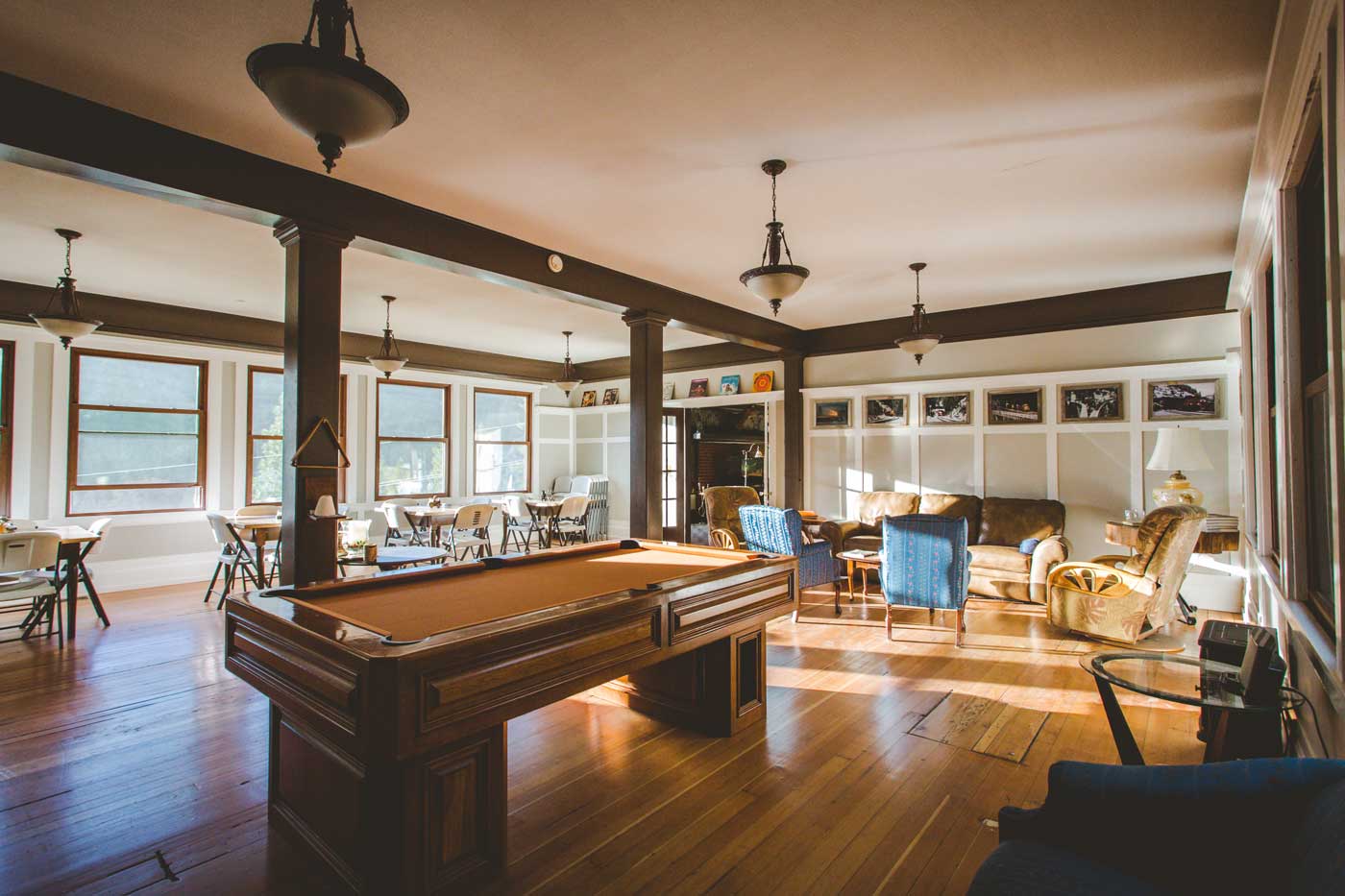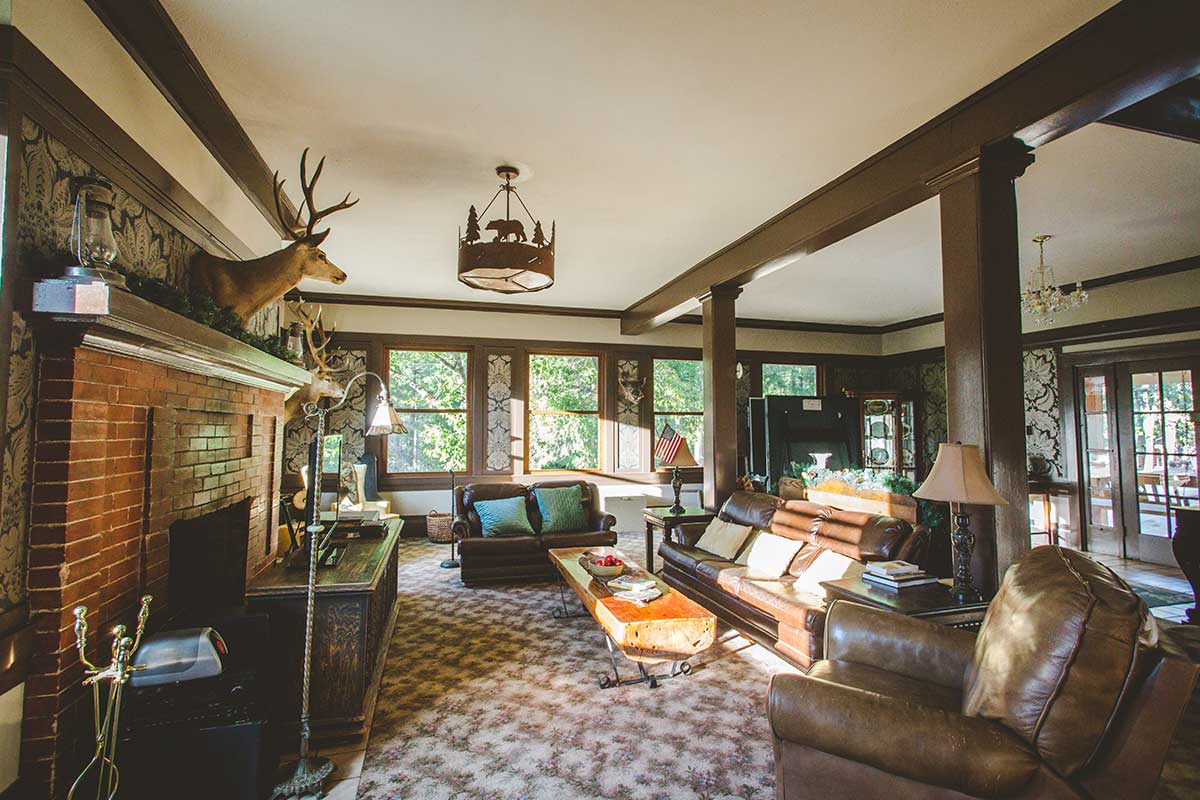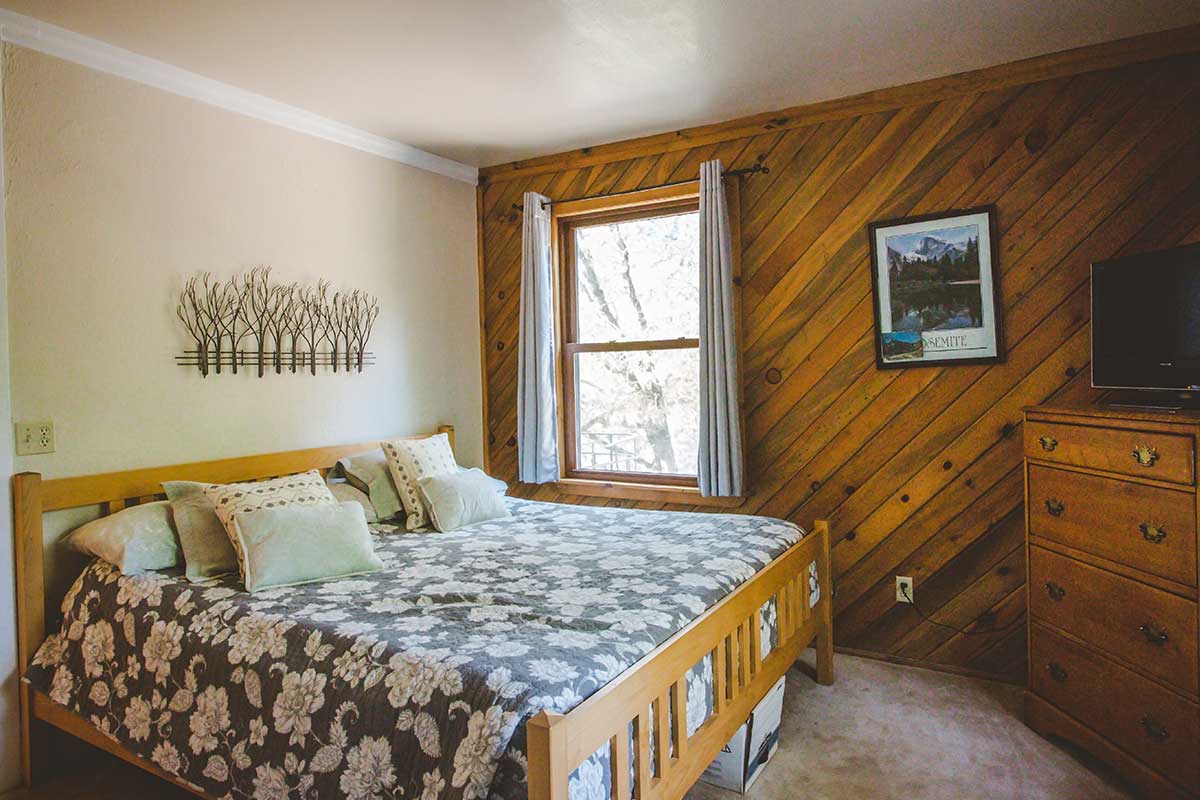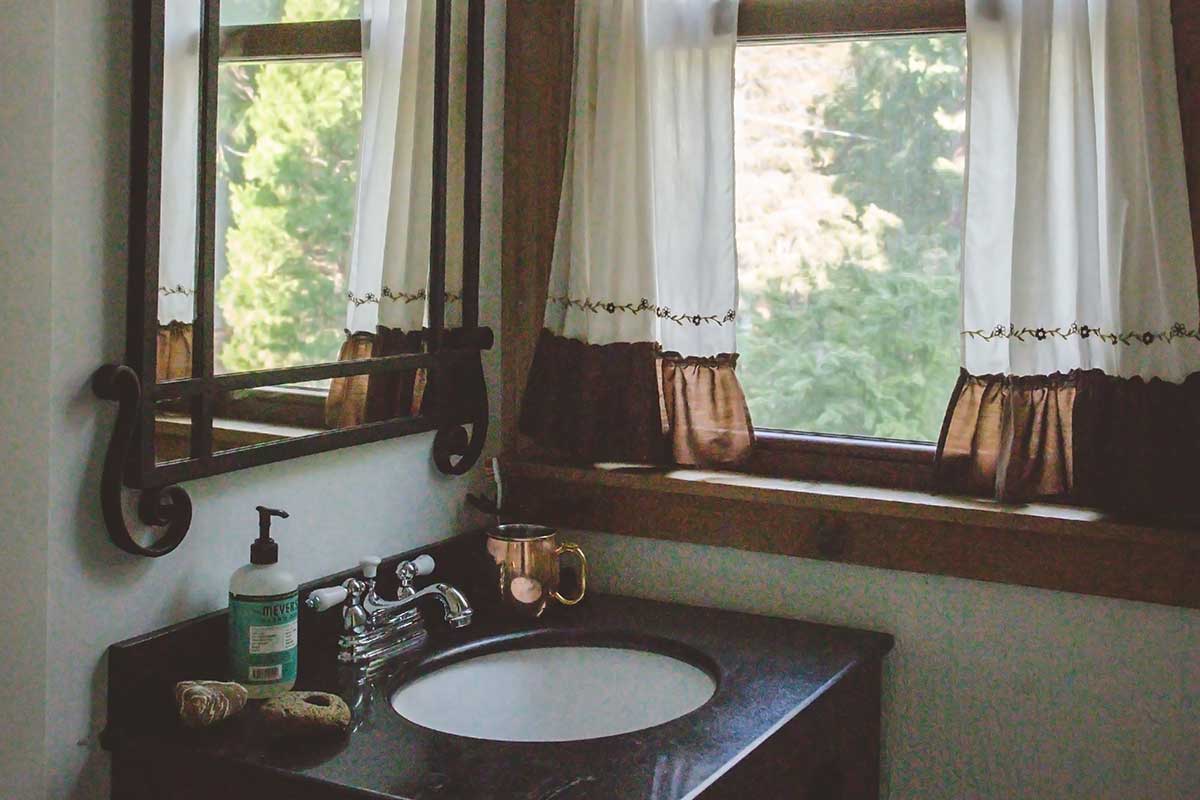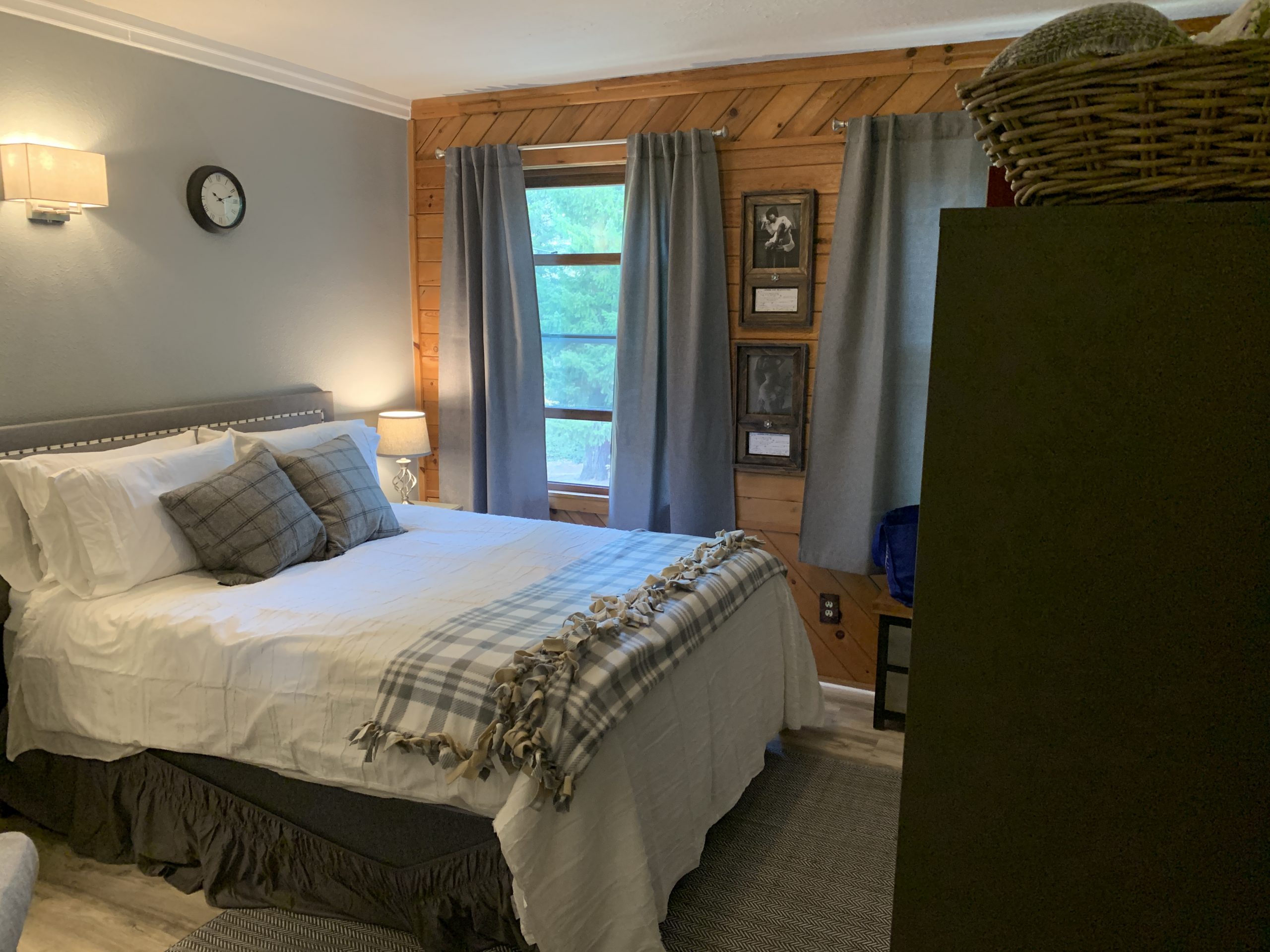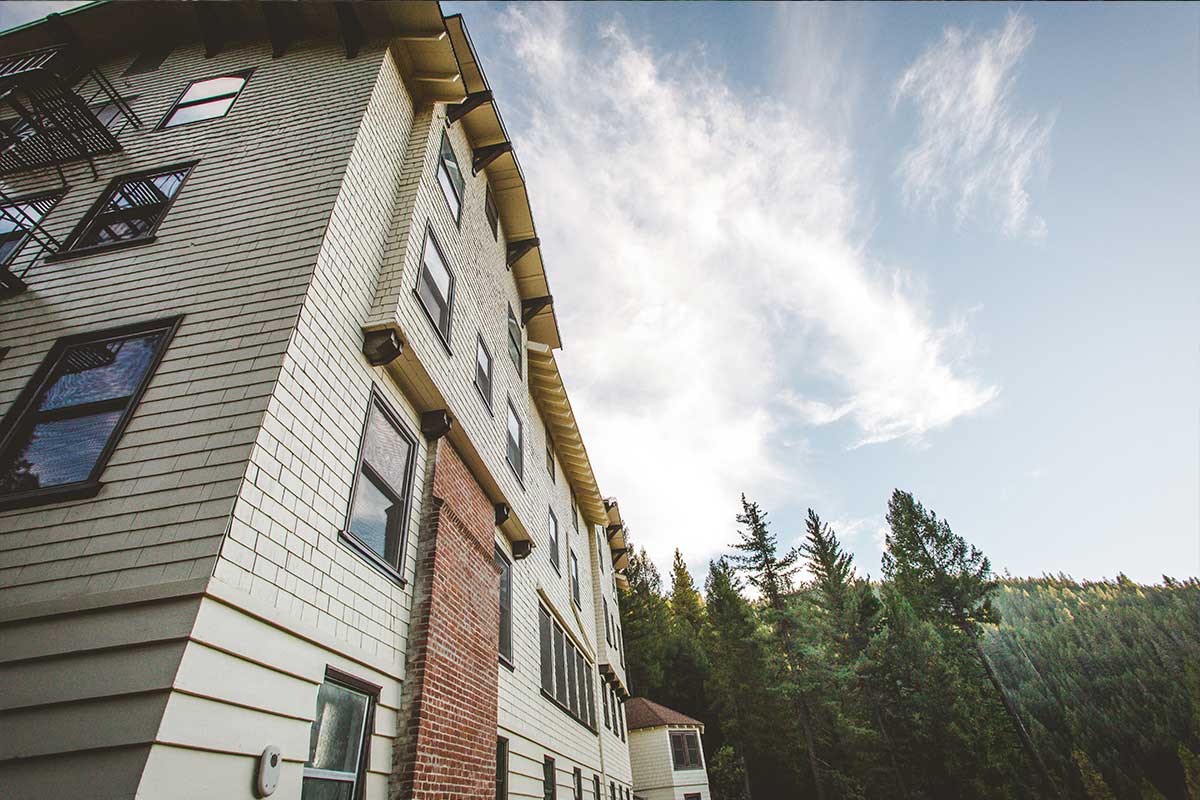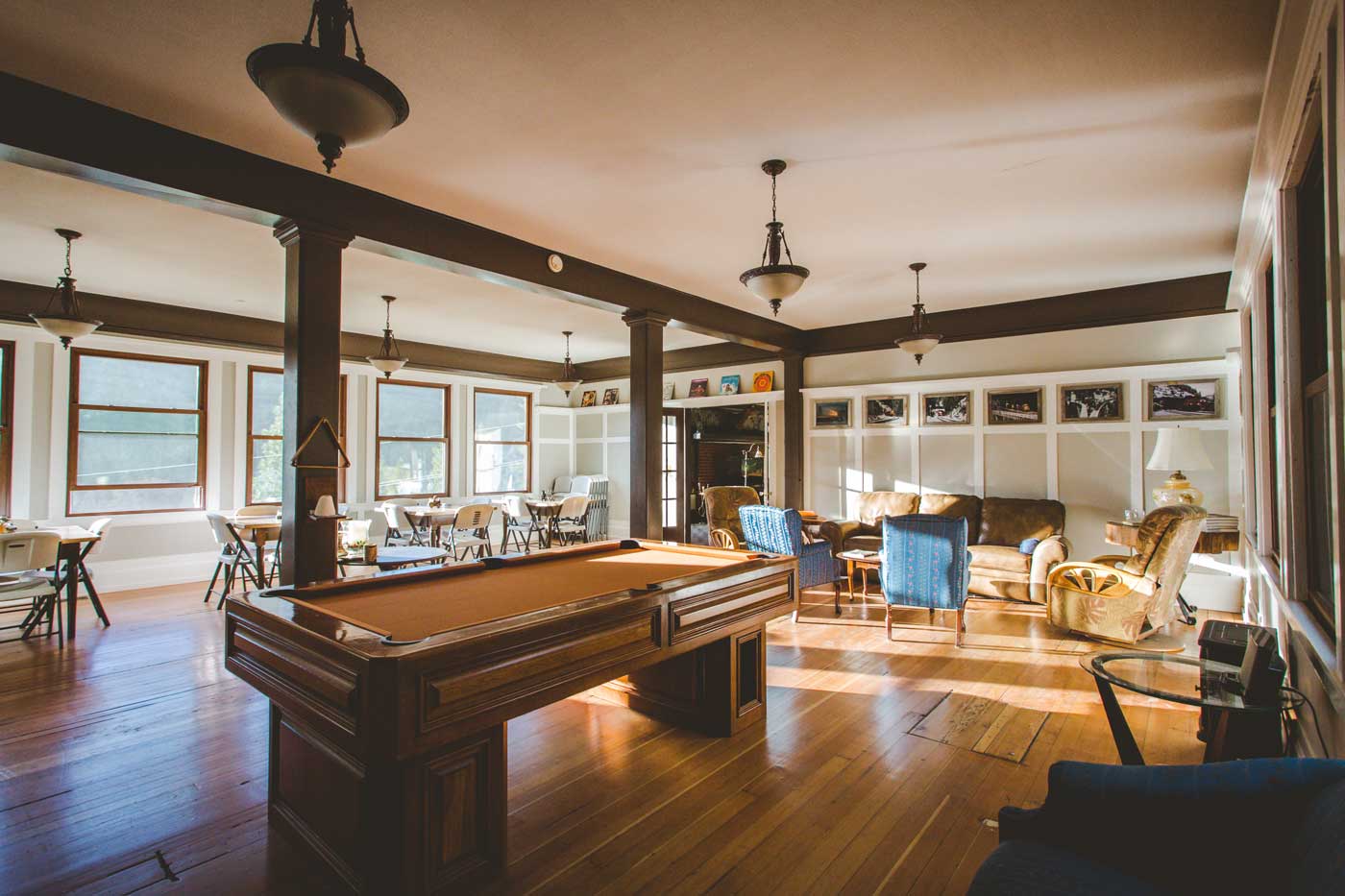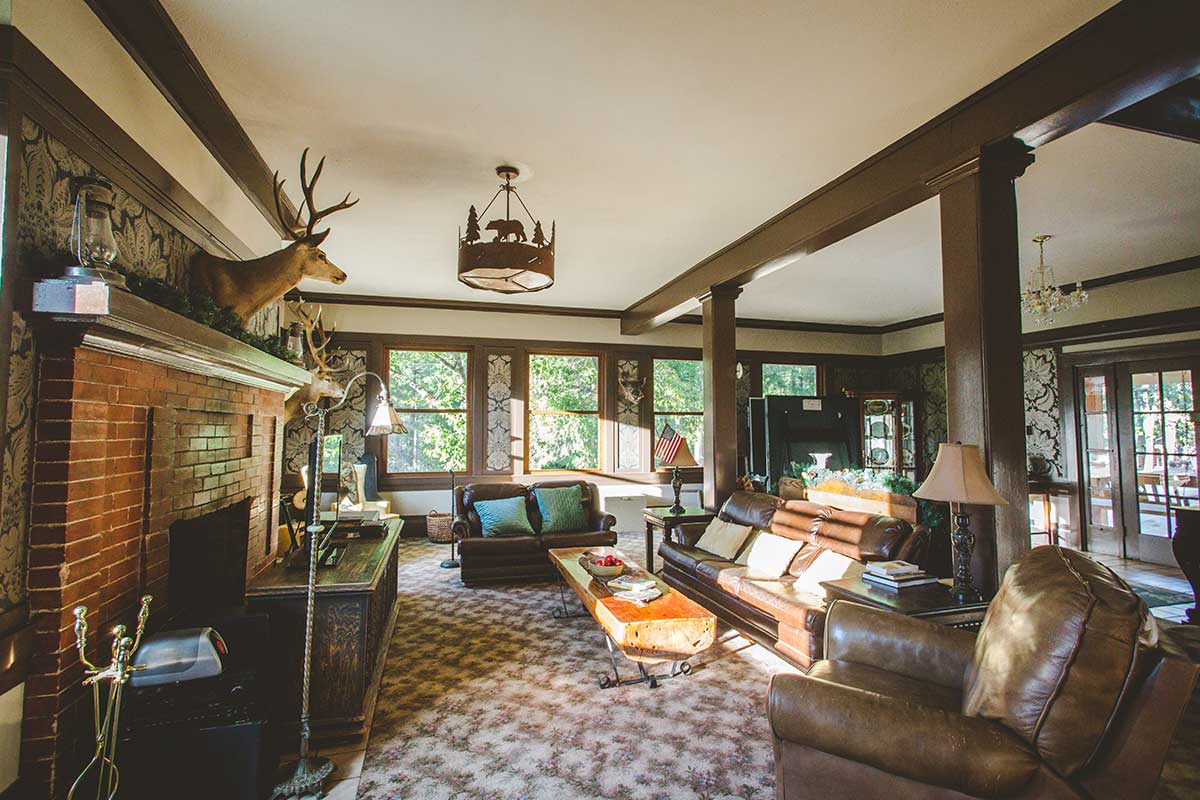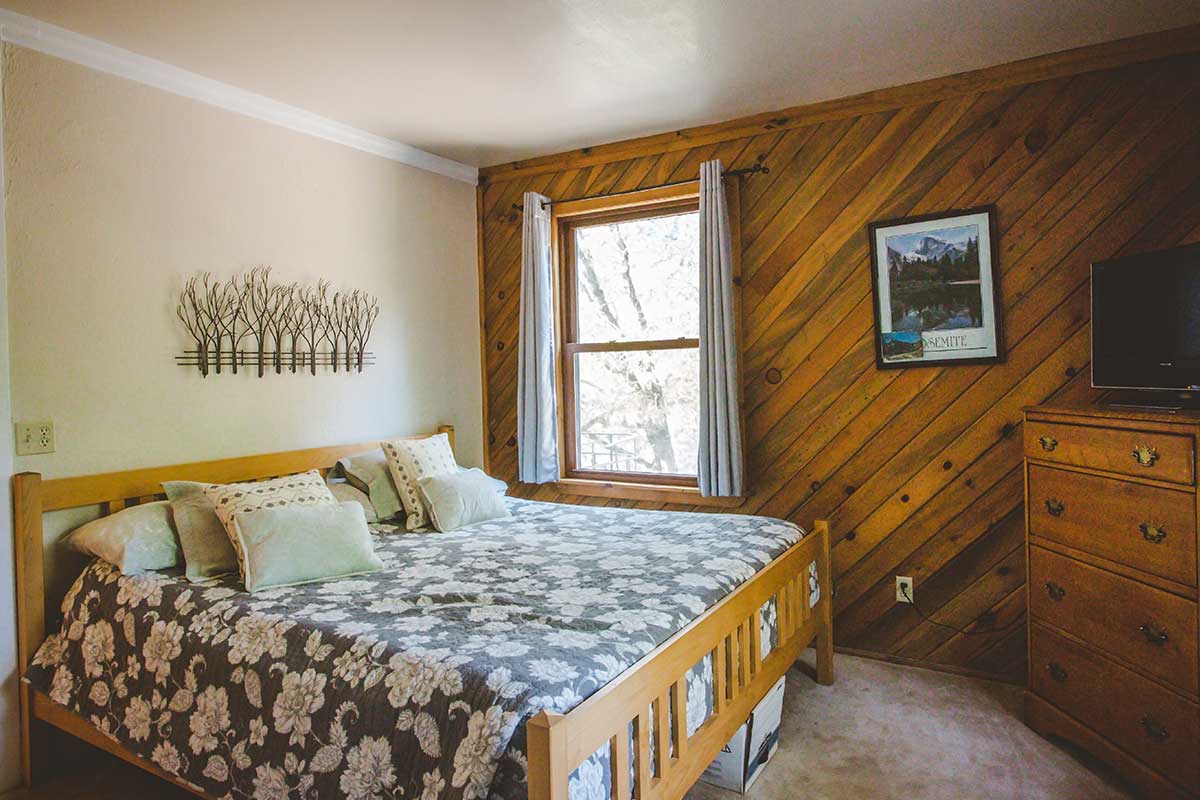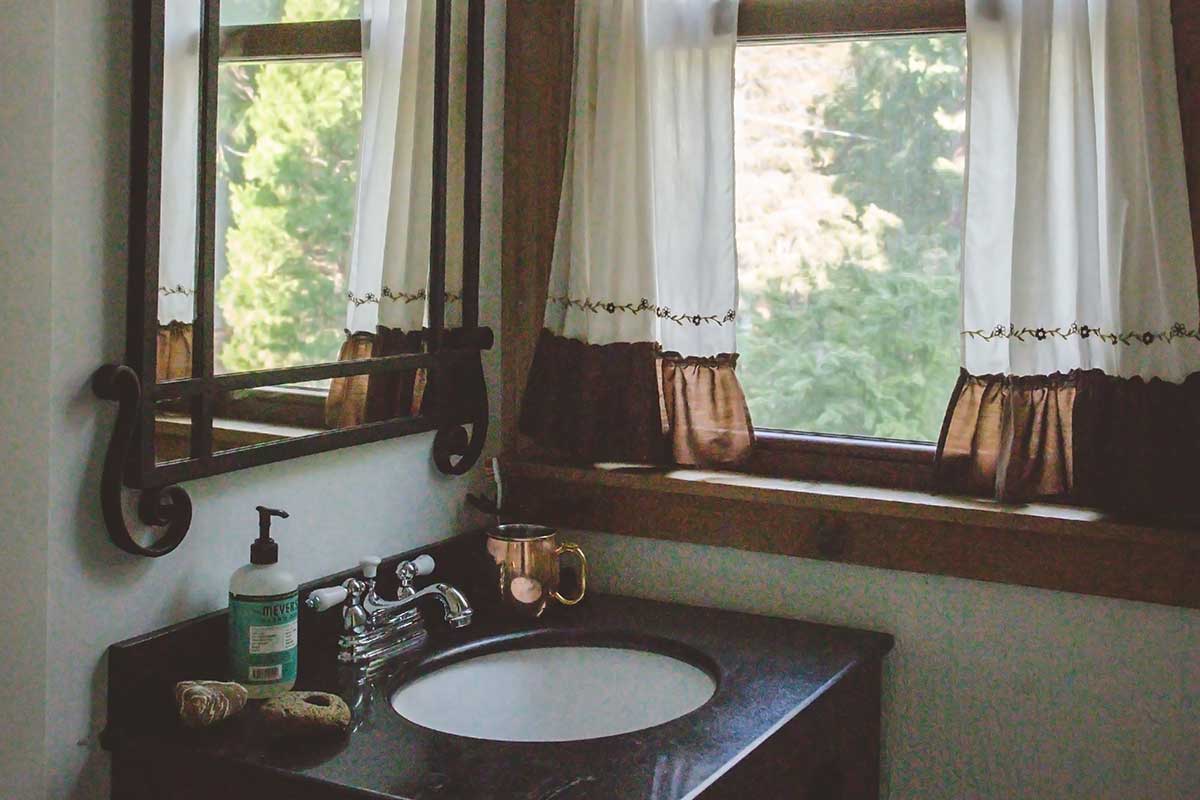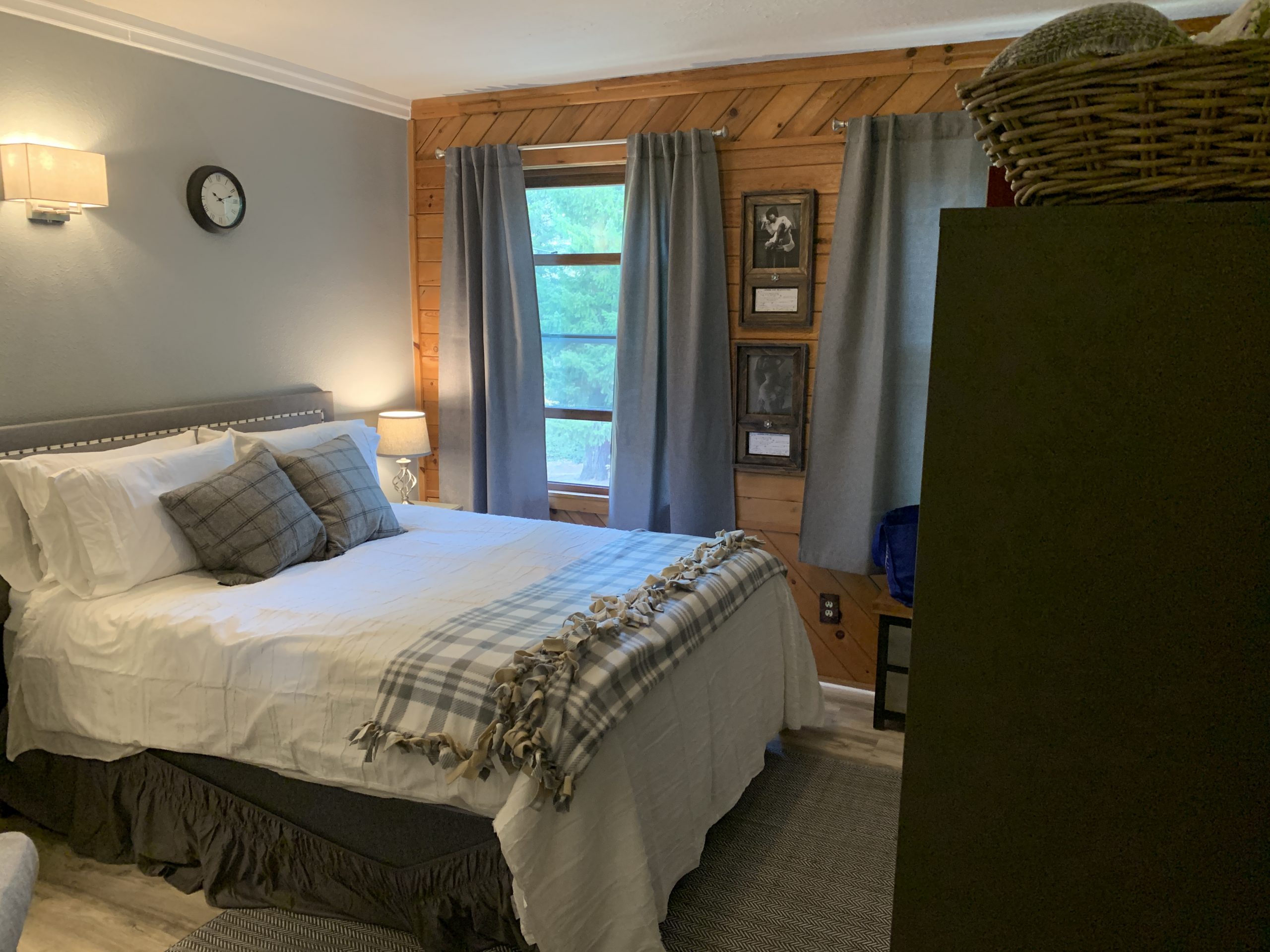 Paxton Lodge
The Lodge itself has 11 finished rooms and features a large kitchen, expansive bar and plenty to keep a big group busy. The views overlooking the Feather River can take your breath away. Fully heated and air-conditioned, the lodge has hosted family reunions, business meetings, and many group gatherings for over on hundred years. We anticipate group reservations in 2021.
11 Sleeping Rooms
Industrial Kitchen
Full Bar
Internet / Television