Paxton Lodge, named after Elmer E. Paxton, has had a long and colorful life.
Nestled among the trees in the secluded Feather River Canyon, it has changed owners and uses numerous times.
From its days as a luxury hotel for visiting Western Pacific train riders to it's time as a recording studio for musicians such as Jackson Browne, to its current venue as a getaway destination, the Lodge has always had an unparalleled status in Plumas County.
The first owner of the property, which would later be the site of the beautiful lodge, was the Feather River Consolidated Mining Company of South Dakota.  In 1910, John D. Meidinger, a miner in the area, bought the property from the mining company and found it to be very prosperous. He built a stamp mill by the river and had a large gold mining claim. However, 6 years later, after finding that the gold had become less profitable, he sold it to Elmer E. Paxton, General Manager of nearby Engel Copper Mine. Since then, the Paxton Lodge has had a long and colorful life.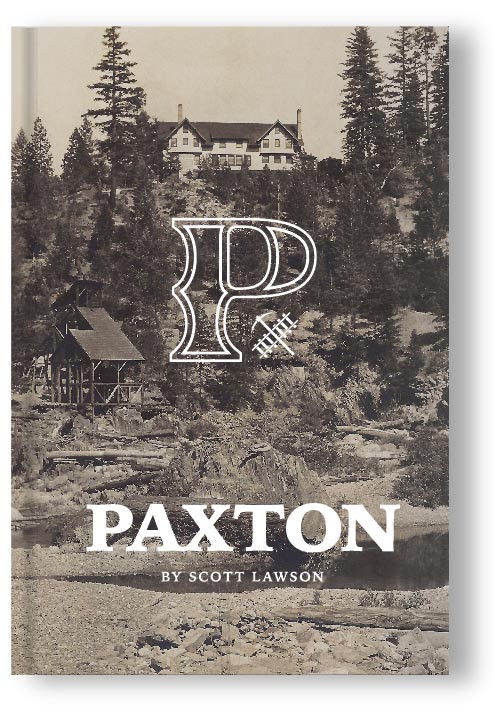 A limited edition of the Lodge's complete history is available onsite when you visit. Authored by the Scott Lawson, the director of the Plumas County Museum, the book is a rich and captivating look at our 100-year run.